let's get to know each other better!

​Thanks for visiting Painting With Words! I really appreciate you taking the time to see some of my works, as well as visiting my blog! It would do me great pleasure to inform you of upcoming releases, blog posts, special events, and other related activities. If you'd leave me your name, email address, and a comment for me in the blocks below, I'll do just that! Thank you!
Powered by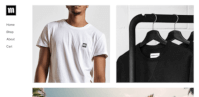 Create your own unique website with customizable templates.